Our Services
Whether you're looking to buy, sell, or invest in real estate we've got you covered!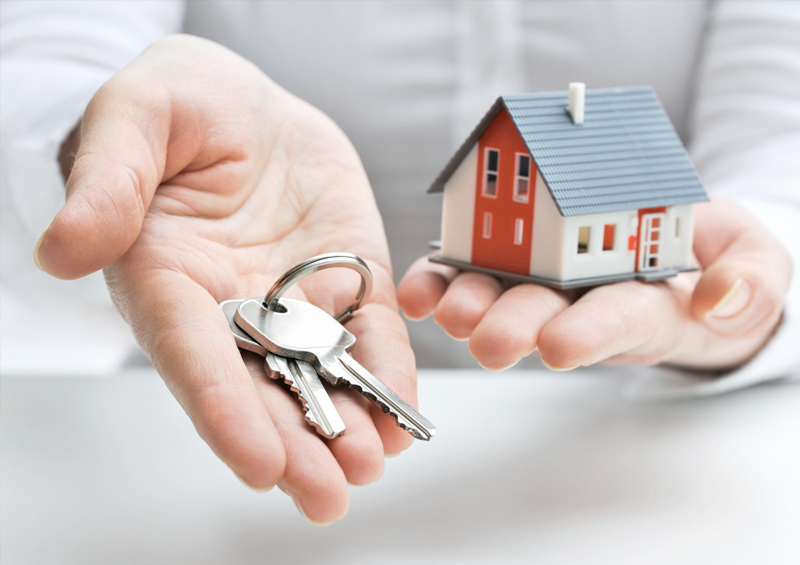 Buyers
Every buyer is very different and so are their wants and needs. What a client will require as a first-time home buyers is completely different from the needs of a buyer relocating from out of state who must close on an existing home in order to purchase a new one.
The process, no matter the season you're in can be extremely stressful. Our goal is to make your home-buying experience not only stress-free, but rewarding. With years of experience not only in Atlanta, but in helping clients throughout the United States and the Caribbean, it is our pleasure to help connect you with the best agents and brokers to ensure a seamless transaction.
Before signing your buyers brokerage agreement we will walk you through the process to ensure all your questions are answered and you fully understand the market we're in today. It's our job to protect your interest. We don't take every client because we are in the business of service and if we can't assist you we'll refer you to an agent that can!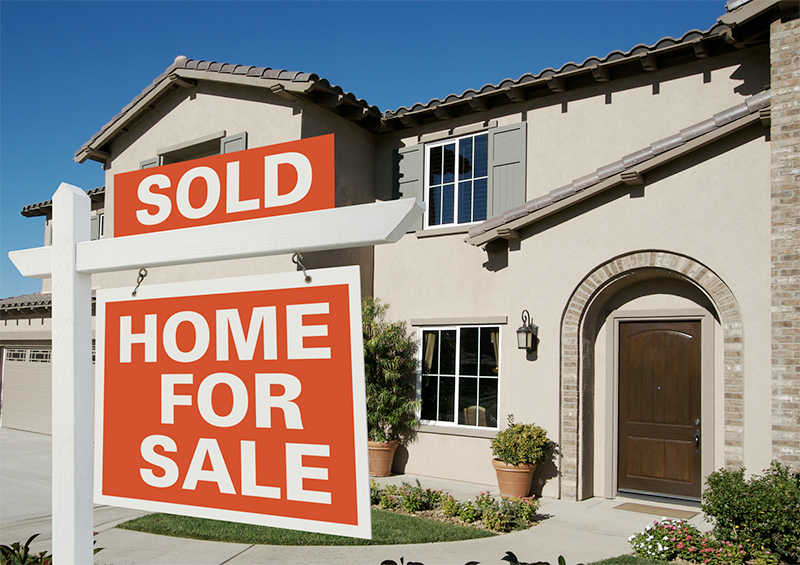 Sellers
It takes more to sell a home than most people ever consider. The market is forever changing and understanding the condition of the market is OUR JOB.
Whether this is your first-time selling or your last before you retire, we want to make sure you are prepared for the process and have the correct data. Selling a home is very emotional so, we like to stick with the business of the numbers in order to help you negotiate the best price for your home with the highest return on your investment.
The human element of this process can get the best of some. It's our job to protect you every step of the way and to ensure we have your property exposed to the most people at all times because time is of the essence.
Questions or concerns?
Let's Connect!
The Sly Team are Atlanta's premier real estate experts! Whether you're interested in buying, selling or renting a beautiful home, we are are at your service!