Meet Maja Sly
For all things Real Estate, The Sly Team are committed to helping you find the home of your dreams.

Maja Sly & The Sly Team are committed to their clients. All real estate agents aren't created equally and knowing the market and client that you serve is paramount in negotiating a real estate transaction. We consider it an honor and a privilege to represent our clients as they make the most expensive investment most will ever make.
The Sly Team has over $60,000,000 + in closed transactions handling both the BUYING and LISTNG side of the transaction.
Knowing and understanding the needs of both the buyer and the seller allows a certain level of comfort that many agents can't offer.
We understand the market and have lender, builder and attorney relationships that allow us to get deals to the table that other agents are unable to close.
Whether you are in the market to BUILD, BUY or SELL…The Sly Team will be here to help you every step of the way!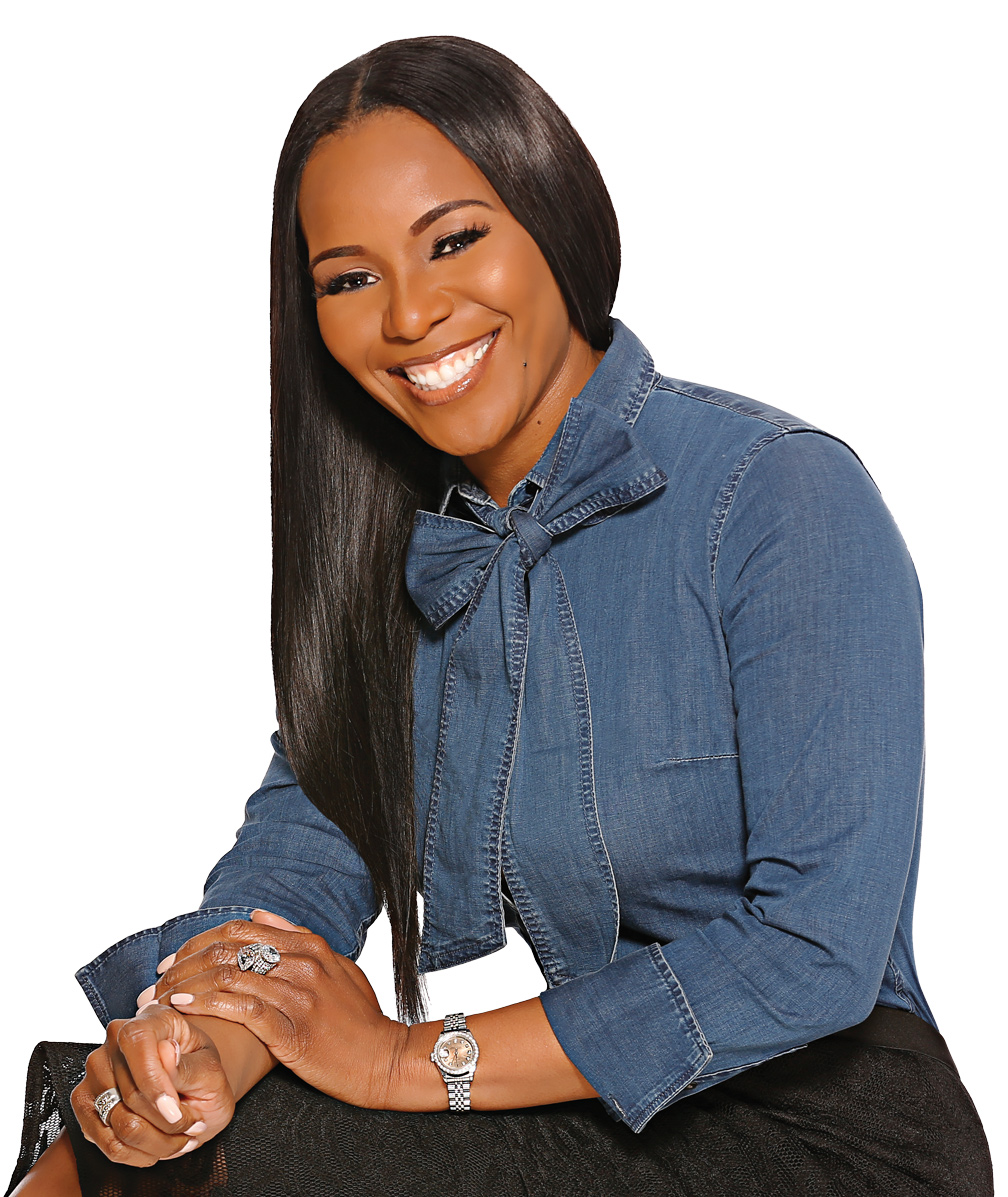 Our mission is to find each and every client the home of their dreams in a neighborhood that they love and can AFFORD to call home!
Questions or concerns?
Let's Connect!
The Sly Team are Atlanta's premier real estate experts! Whether you're interested in buying, selling or renting a beautiful home, we are are at your service!